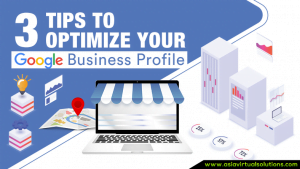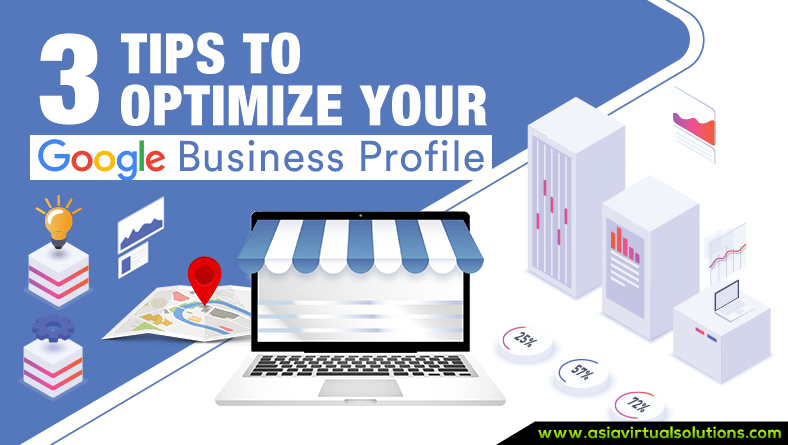 3 Tips to Optimize Your Google Business Profile
Local SEO is crucial for small business owners who want to market their products and services. In order to reach customers in your area, you need to ensure your brand shows up prominently in local search results.
While there are many ways to optimize your site and improve your online presence on a local level, Google offers a free tool that can drive traffic and sales for your small business.
Formerly known as Google My Business, this tool has now been rebranded as Google Business Profile. Going forward, you'll be able to claim and manage your local listings directly via Google Search or Google Maps – making it even easier to build connections with customers.